far and few between
Something of a writer's blog for something of a writer.
Saturday, December 02, 2017
Survived everything but Sobriety
No way to cope
Relied upon a Diety
To give me hope.
November 30, 2017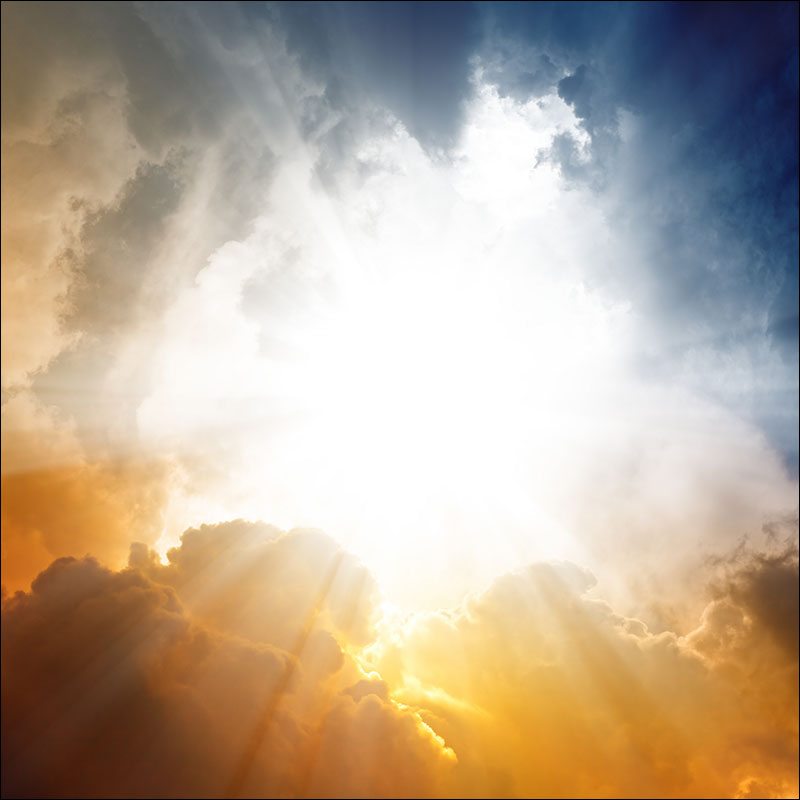 Posted by

Michael J. Farrand
at 1:43 PM
No comments:


Friday, December 01, 2017
Francesco Petrarca was one of the first
Picked in 1342
Bernard André was appointed by Henry VII
Robert Penn Warren was U.S. laureate
As have been . .
Vermont chose Frost, furthermore.
Each one of these poets was crowned
In honor of his Art
I have humbler ambitions:
Laureate of your Heart.
December 1, 2017
Posted by

Michael J. Farrand
at 9:58 AM
No comments:


Tuesday, November 28, 2017
Thingy and Thingamajig
Went out for a Sunday ride
Thingy, said Thingamajig
It's all about your pride!
Thingy considered this,
Then broke down and cried.
November 28, 2017
Posted by

Michael J. Farrand
at 3:05 PM
No comments: